BREAD, PASTRIES, CAKES, EVERYTHING IS HOMEMADE FROM START TO FINISH
TYPICALLY FRENCH PRODUCTS
I make Tradition baguettes, but also a wide range of other speciality breads : with rye, spelt, buckwheat, organic wholemeal bread, bread with olives, walnuts,…etc.etc.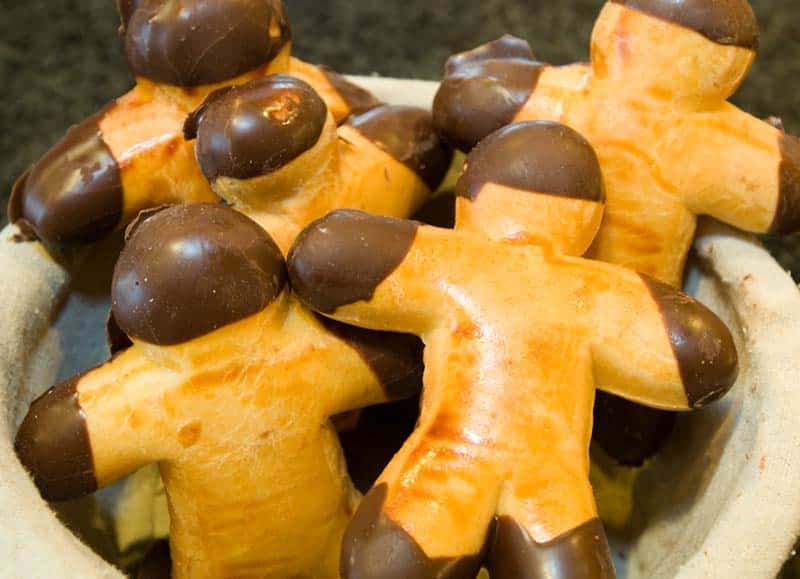 A selection of sandwiches and savoury rolls (called Feuilletés and Michettes ) is also on offer in addition to an array of pastries which are freshly made every day at Le Fournil.
The préfou à l'ail ( a type of garlic bread) is a local speciality from my home town, Fontenay-le-Comte, but I also make other specialities such as "canelé" from Bordeaux, madeleines and chocolate macarons.
I do not make fancy cakes, as I prefer to make  a selection of fruit tarts and tartlets.
At the beginning of the year, throughout January, I make "Galette des Rois"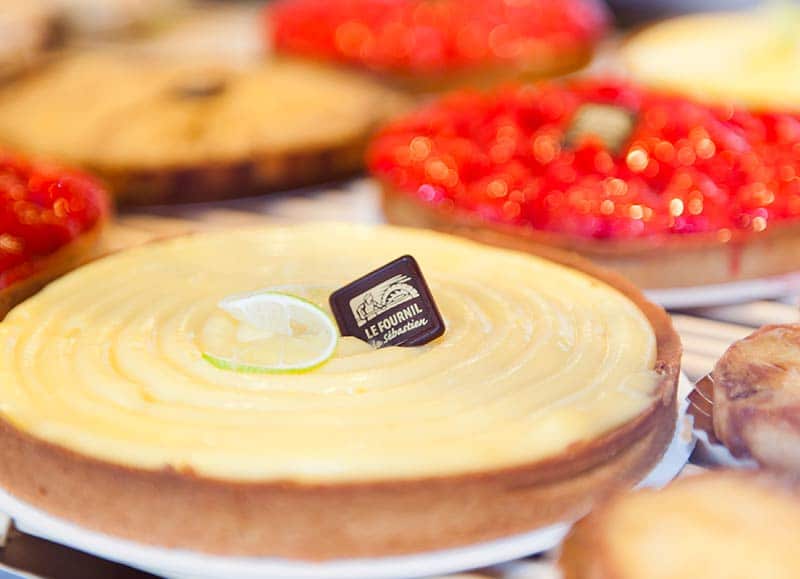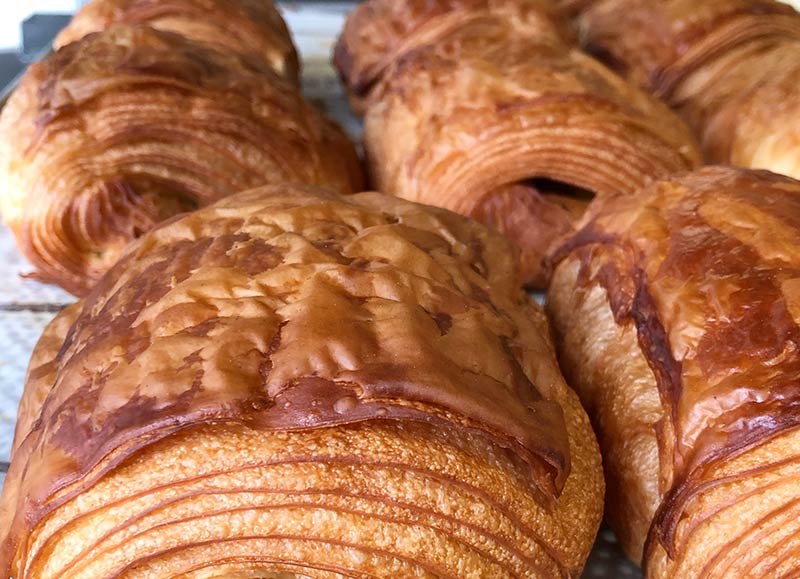 "EVERY NIGHT, WE WORK TO PROVIDE ALL THE FRESHLY–MADE PRODUCTS FOR OUR SHOPS"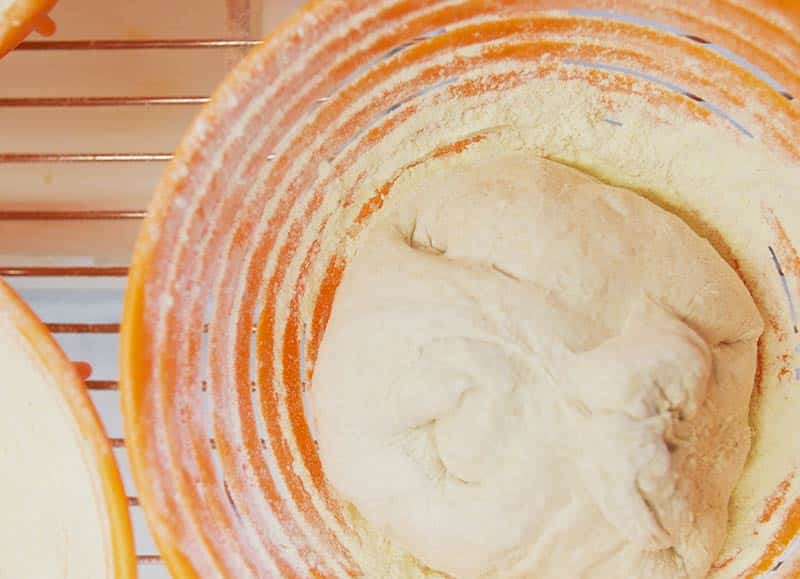 100 % HOMEMADE
FROM START TO FINISH
All my products are 100% homemade, free of additives, preservatives, improvers, fats or other enhancers ; just flour and water, liquid sourdough, salt, a pinch of baker's yeast and…… a great deal of time which is vital for the dough to ferment correctly and to bring out all the flavour.
Olympiaplein 119
1077 CW Amsterdam
Tel.: 020-6724211
Open from Monday to Saturday:
7 am to 7 pm.
Gijsbr. van Amstelstraat 131
1214 AW Hilversum
Tel.: 035-6210602
Open from Monday to Saturday:
7 am to 7 pm.
Amsterdamseweg 189
1182 GV Amstelveen
Tel.: 020-8232412
Open from Monday to Saturday:
7.30 am to 7pm.