Le Fournil de Sébastien:
Amstelveen
Amsterdamseweg 189
1182 GV Amstelveen
Tel.: 020-8232412
Open from Monday to Saturday: 7.30 am to 7pm.
Closed on Sunday and public holidays (1st January, Easter Monday, 27th April, Ascension Thursday, Whit Monday, 25th and 26th December).
Le Fournil Amstelveen
Amsterdamseweg 189
1182 GV Amstelveen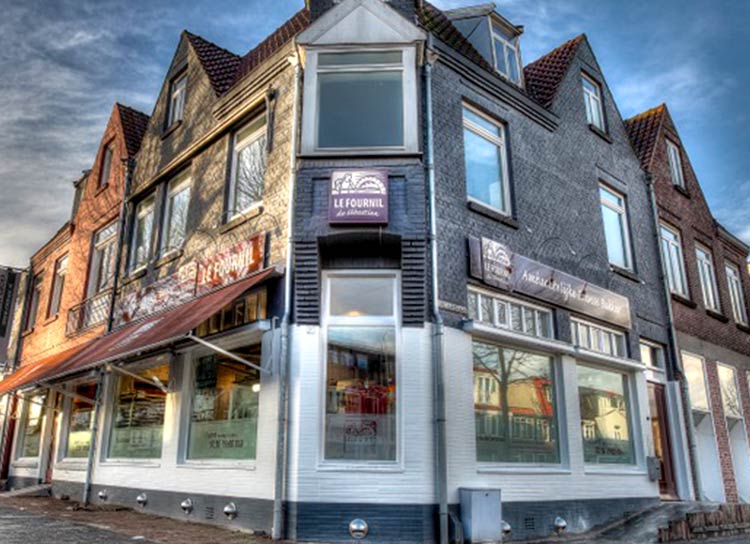 MY BAKERY IS VISIBLE FROM THE STREET AND FROM THE STORE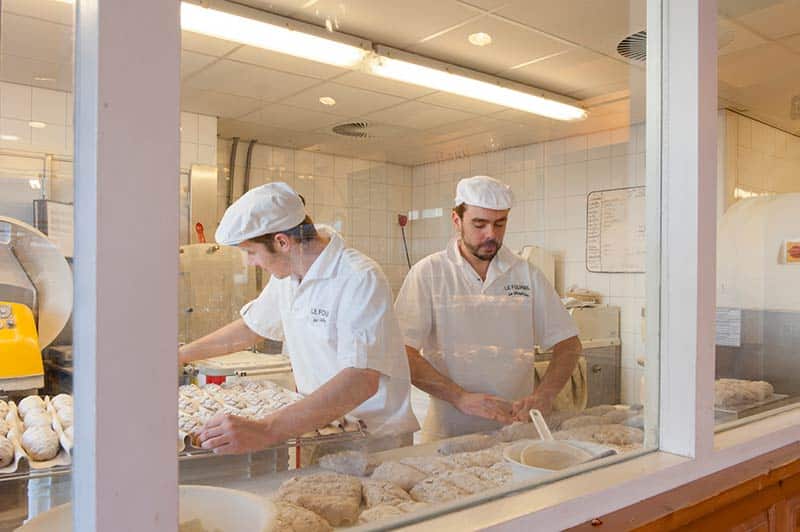 To place an order, please call the shop where you would like to collect your purchases: in Amsterdam (020-6724211), Hilversum (035-6210602), or Amstelveen (020-8232412). The sales staff there will be happy to advise you and will take down your order in the shop. We do not provide a delivery service.