WORK IN A FRENCH ARTISANAL BAKERY IN THE NETHERLANDS
ARE YOU A CERTIFIED BAKER OR PASTRY CHEF? DO YOU WISH TO WORK ABROAD, IN THE NETHERLANDS (HOLLAND), NEAR AMSTERDAM?
We work with artisan methods in large volumes. All products are home made. Sourdough breads, baguettes de Tradition française, hand knead, no mixes. Tarts, cakes, macarons and viennoiseries.
We alternate day shifts and night shifts, every 2 weeks.
YOU:
Are a certified bread baker / pastry chef
Live in or around Hilversum, or are willing to move to Hilversum
Are a EU citizen
Are used to or willing to work night shifts
Are used to or willing to work large volumes
WE offer:
A one year renewable contract, 40 hours a week (5 days), Sundays & 1 other day off.
Affordable housing can be provided
Pension plan
5 weeks holiday per year
Salary: Minimum €2,100.00 per month netto (taxes paid).
For further information or to send your CV, please write to Sébastien Roturier by email at info@lefournil.nl.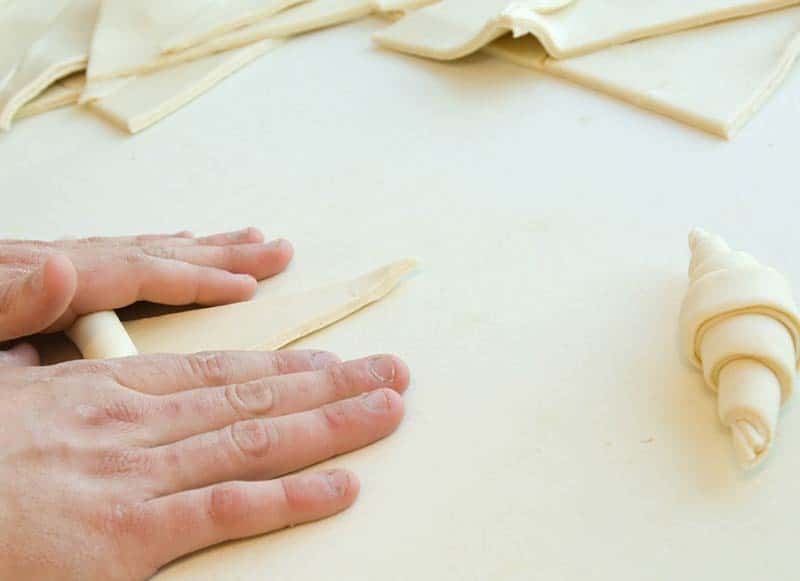 SALES STAFF IN THE BAKERY
To work in sales at Fournil de Sébastien, you must speak fluent Dutch (C1 level) and have a good command of English. Please apply by email to Susan Roturier at
info@lefournil.nl
.
Olympiaplein 119
1077 CW Amsterdam
Tel.: 020-6724211
Open from Monday to Saturday:
7 am to 7 pm.
Gijsbr. van Amstelstraat 131
1214 AW Hilversum
Tel.: 035-6210602
Open from Monday to Saturday:
7 am to 7 pm.
Amsterdamseweg 189
1182 GV Amstelveen
Tel.: 020-8232412
Open from Monday to Saturday:
7.30 am to 7pm.